Local Area
Our house is surrounded partly by the fields adjacent to De La Mata nature reserve, farms and a small enclave of shops and restaurants. A supermarket store (Consum) is very close. Streetmarkets are held nearby in various locations virtually every day.
Quesada falls under Rojales, which borders the Segura river. Our nearest beaches (soft sand) belong to Guardamar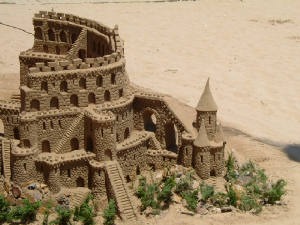 Sancastles are taken to an art form - this one was at Guardamar, but similar ones are often at Torrevieja and other beaches too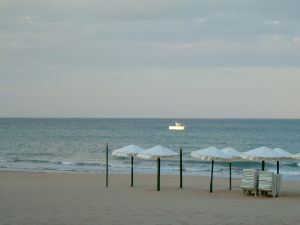 Guardamar is very child friendly with lots of play equipment on or near the beach. Park Sofia Reine is a massive playground wihtin the Guardamar dunes, there are many others too. Guardamar promenade is dotted with cafes as well as the play spaces if the kids tire of sandcastles, shell collecting or sea swimming/ diving/ boarding/ snorkelling..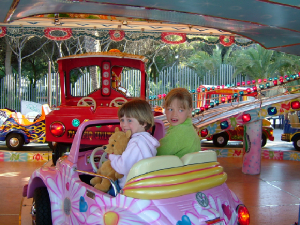 Guardamar has a small but lovely fairground, Torrevieja has a much bigger one. Our kids loved the higways and byways of this ride..,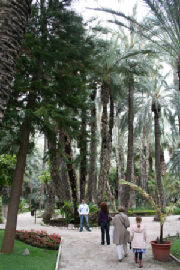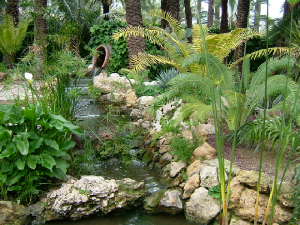 The botanical gardens in Elche,Horta del Cura, focuses on their spectacular palms. A lovely day out. Elche itself, worldwide capital of Palm growing, is also worth exploring.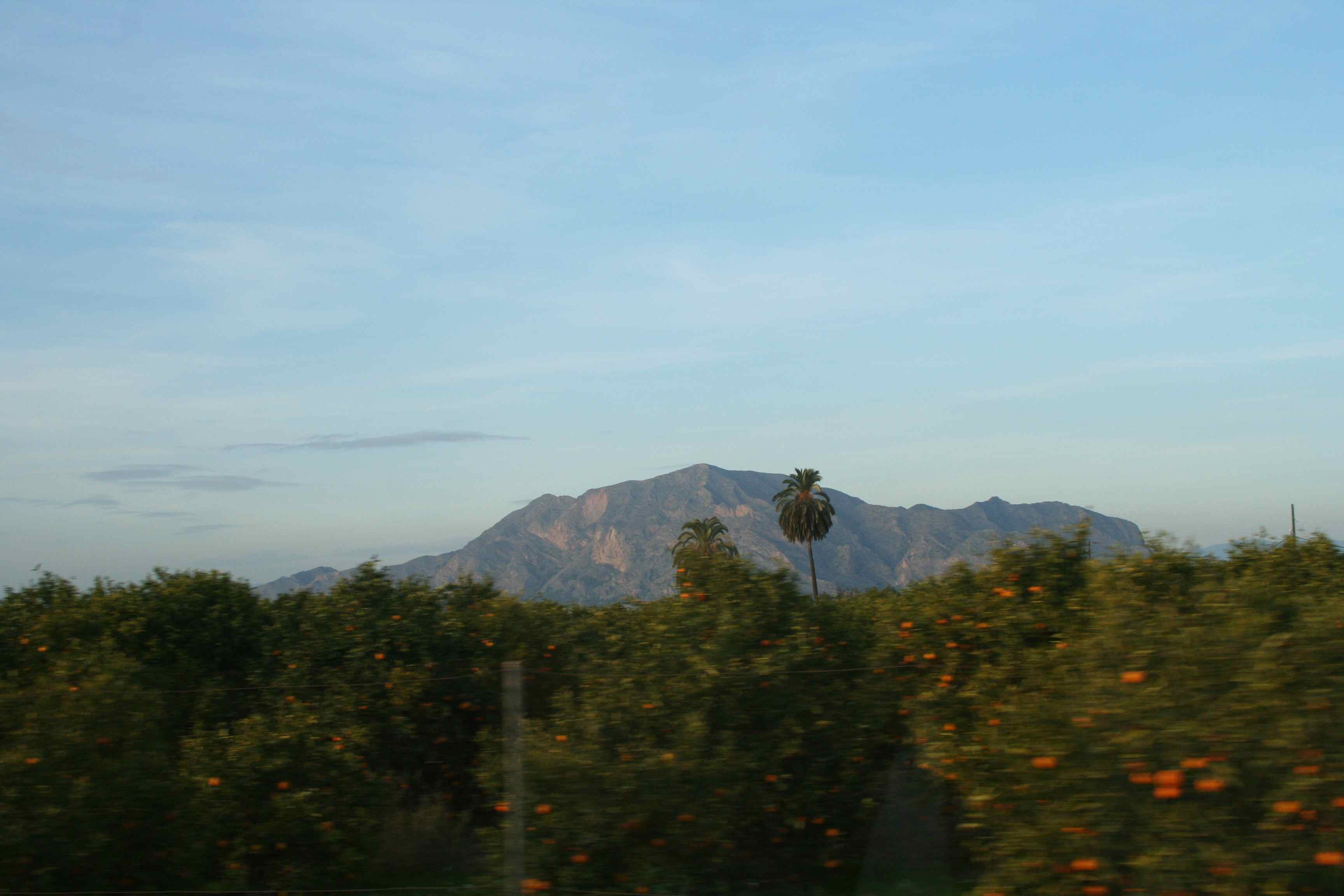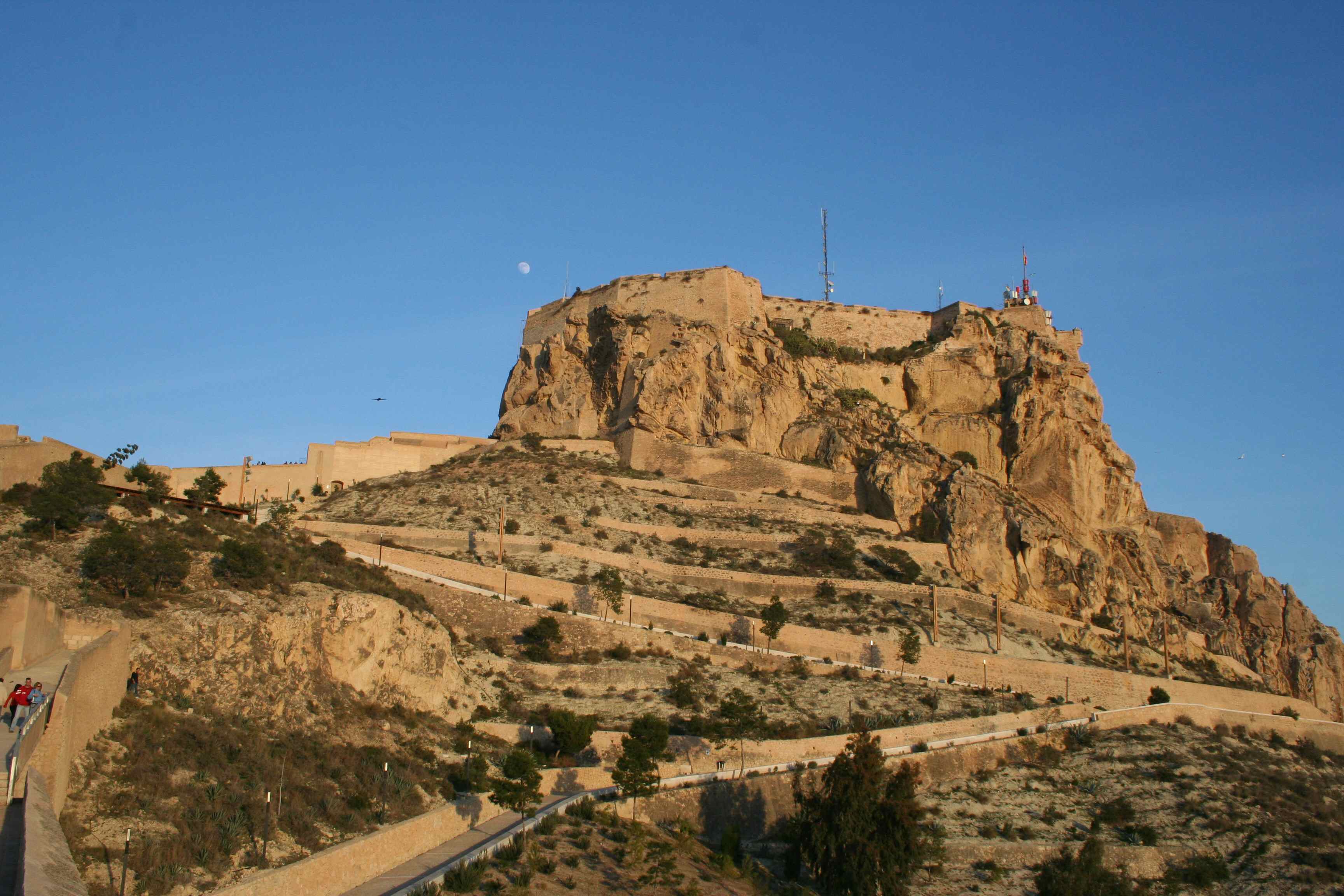 Alicante is a fantastic town worth visting again and again. The beautiful cathedral is a landmark that leads to the Barrio old town area where passionate flamenco guitarists sometimes busk spontaneously.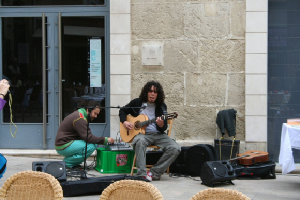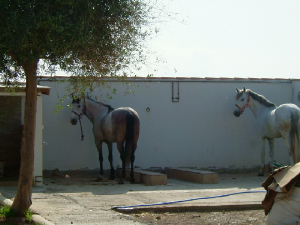 Stables nearby our house, near the De La Mata lake and orange orchards. You could even try to book a lesson.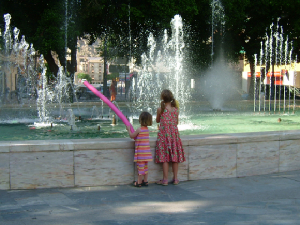 Head to the mountains for the picturesque Orihuela. Culture and old world architecture abounds here, from cathedrals to ancient colleges to cobbled streets. Here we are enjoying the cool of a musical fountain in one of the many squares (playground in opposite corner and a number of cafes around)